How to serve at SBC
Where can I serve at Second Baptist Church?
Care Ministry
Care Ministry Mission Statement:
Our mission is to be a Christian ministry that reflects the love of Christ, providing spiritual care focusing on the needs of Second Baptist members and beyond who are ill, grieved, bereaved or experiencing the stresses of life.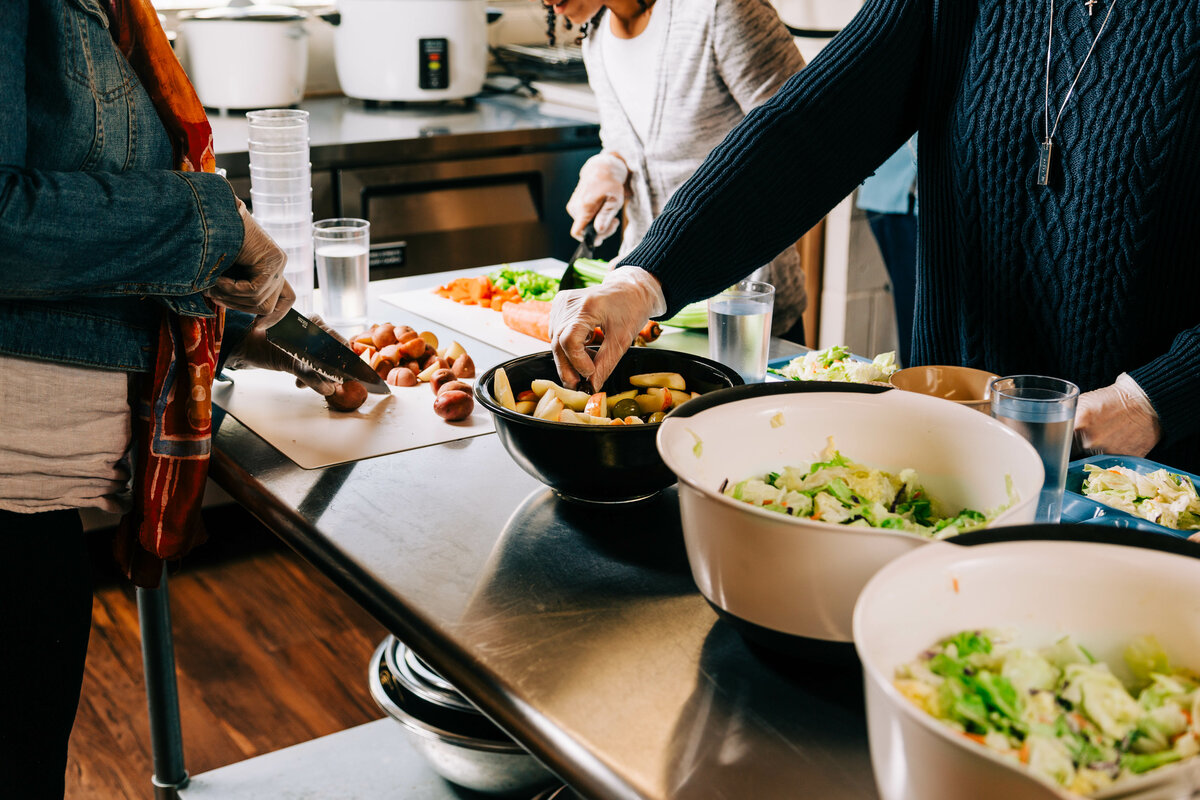 Culinary / Food Service Ministry
Culinary Mission Statement:
Our mission is to ensure we are serving people with love in our heart and with a smile on our face when culinary needs arise in the church. We want to provide a professional, friendly and outstanding service to our guests while keeping clean, comfortable and well-maintained premises.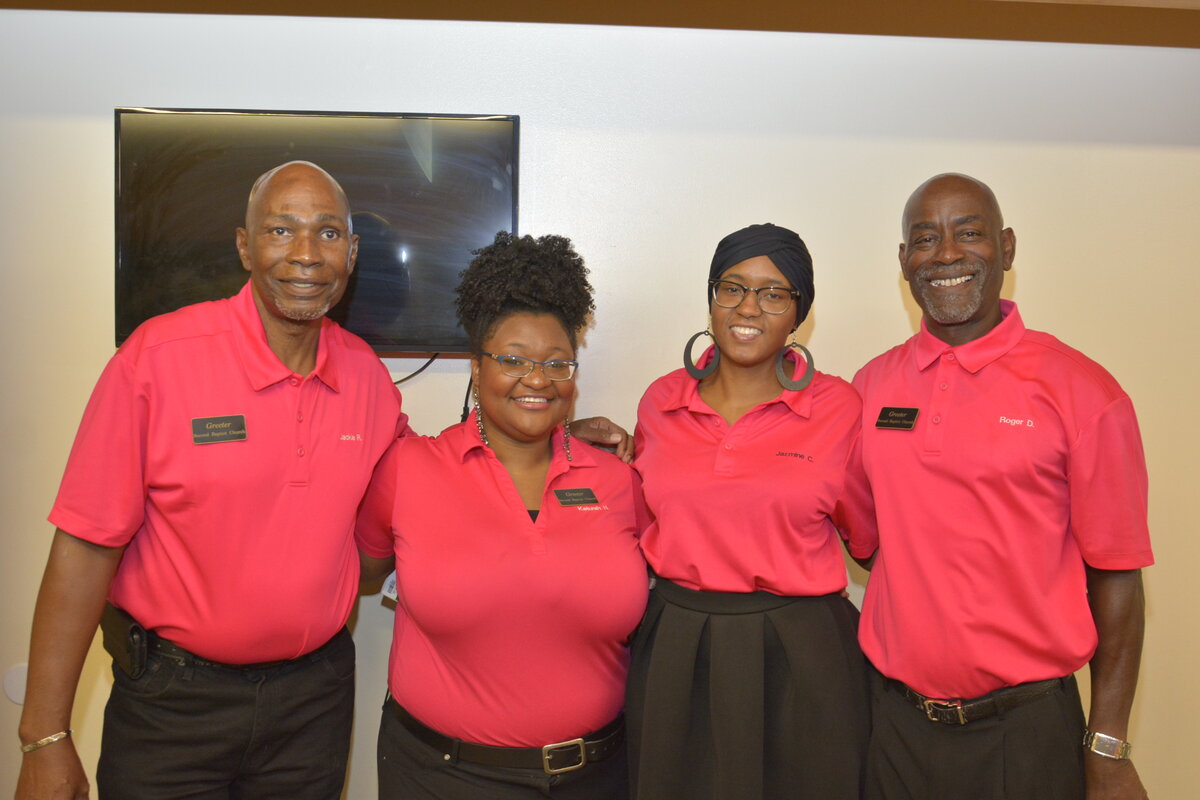 Greeters Ministry
Greeters Ministry Mission Statement:
Our mission is to glorify God by welcoming every person entering Second Baptist Church. We will accomplish this through displaying kindness, giving a warm smile, a friendly hello and insuring everyone entering God's house is greeted and made to feel welcome.
Health & Wellness Ministry
Health & Wellness Ministry Mission Statement:
The Health and Wellness Ministry is a ministry of service, promoting the health, wellness, and healing of God's people – mind, body and spirit-through compassion, competence, and care. The ministry shall act as a source of influence in the church and community to ensure that the stewardship of health is expressed in worship, education, nurture and networks of support.
Intake Ministry
Intake Ministry Mission Statement:
To joyfully receive and help new members transition as they seek to unite with our church. We do this by welcoming them when they come to join by encouraging and guiding them in the membership process.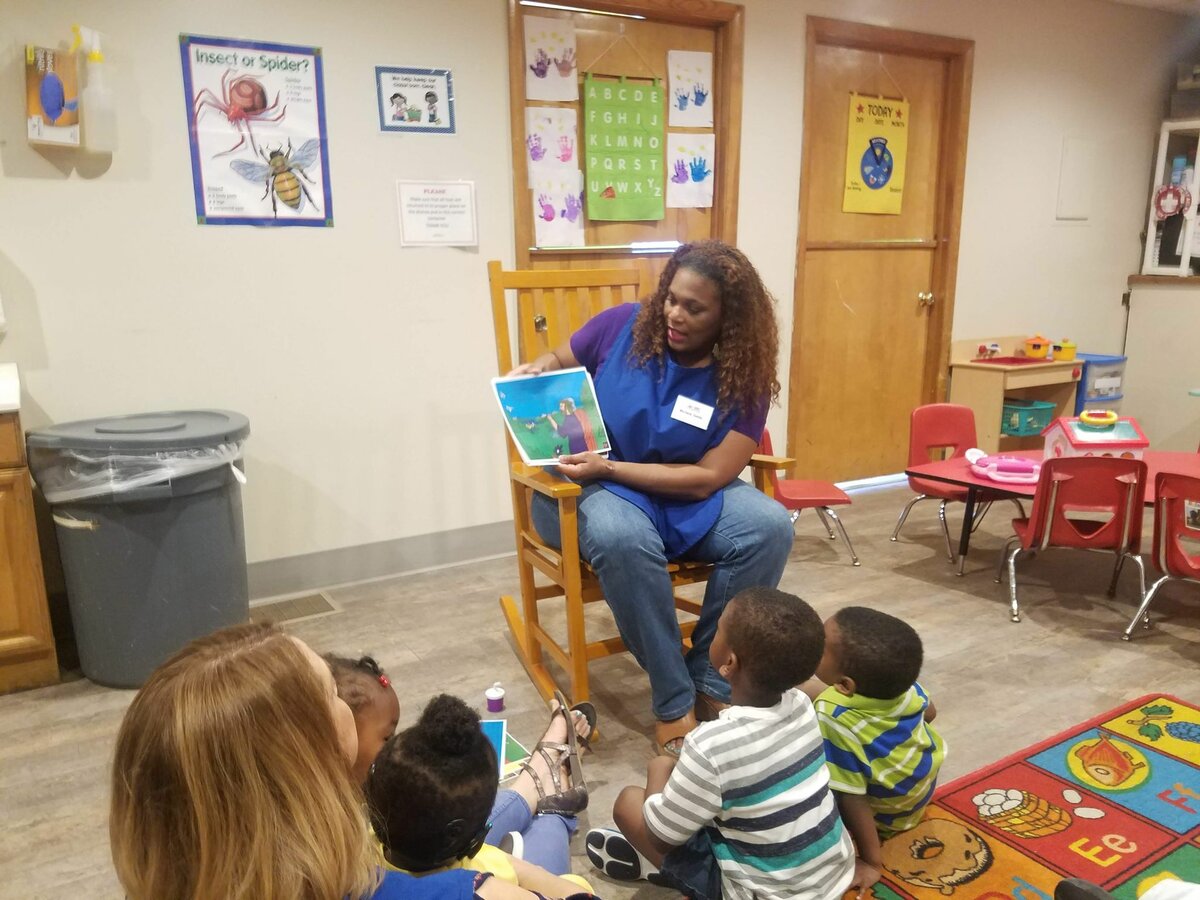 Nursery Ministry
Nursery Ministry Mission Statement:
Our mission is minister to children from Birth to four years of age and their parents. It is our desire at to have a place that is environmentally safe and clean; to establish an atmosphere of love and laughter for young children so they may experience the love of Christ from the volunteers caring for them; to give parents confidence (as best we can on our end) that their precious children are being cared for by loving and trustworthy caregivers and volunteers. We believe every child can experience the wonderful love of God through the nursery ministry.
Outreach Ministry
Outreach Mission Statement:
Our mission is to inspire our church to share the love and power of Jesus with our community. We will do this by meeting the physical, emotional and spiritual needs of our neighbors.
Parking Lot Ministry
Parking Lot Ministry Mission Statement:
To ensure that visitors and regular attenders are made to feel welcomed and offered appropriate security when going to or leaving the sanctuary. (This is on hold due to COVID-19)
SBC Media/Tech Ministry
SBC Media/Tech Ministry Mission Statement:
To spread the Word of Jesus Christ through audio and video technology. Our goal is to produce and provide clear and intelligible sound and video that is transparent and distraction free to the listener and viewer for distribution in doing the work of the Church, which is the fulfilling of Jesus command (Mark 16:15)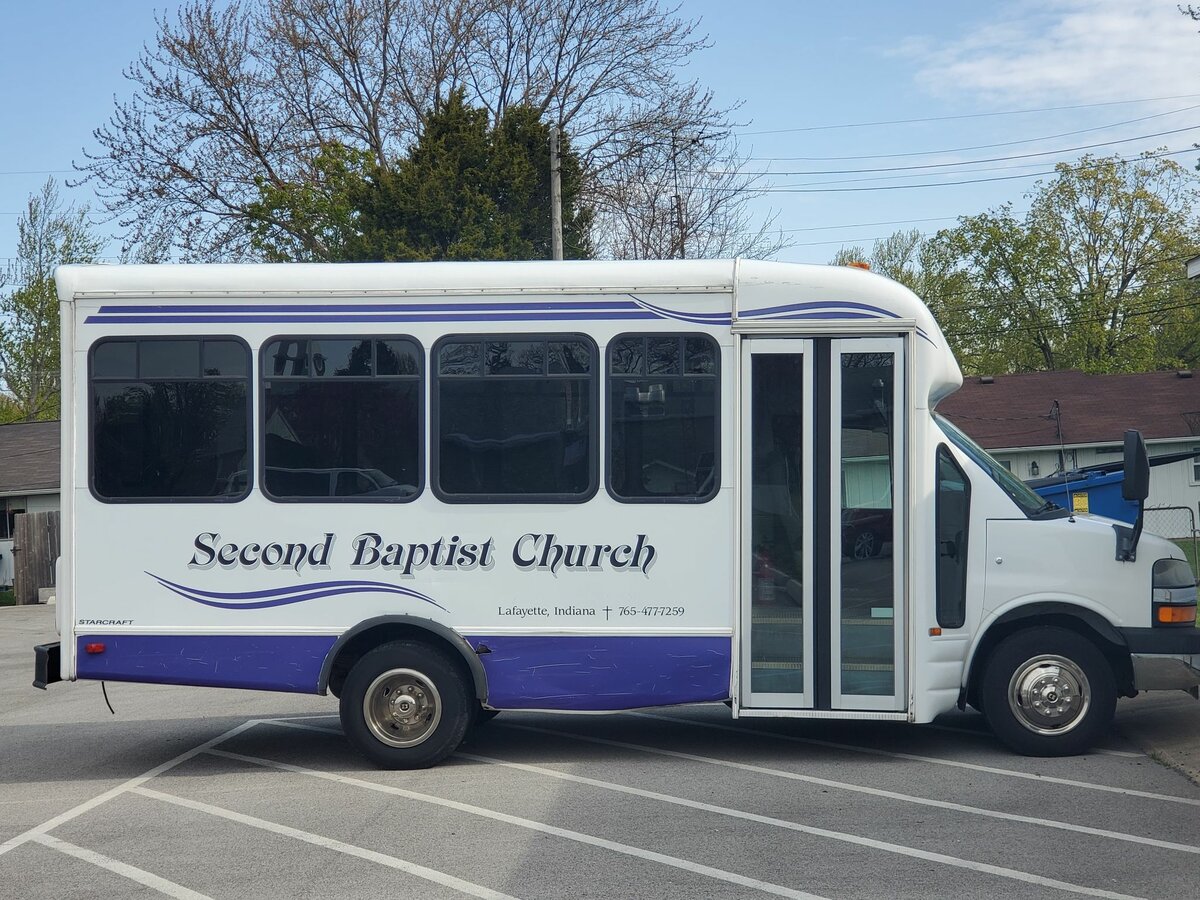 Transportation Ministry
Transportation Ministry Mission Statement:
Our mission is to reach others with the gospel by providing them a way to attend our church. Second Baptist Church provides FREE transportation to anyone who has no way to get to church.
We provide transportation (at this time) for the 10:30 am morning service.
Usher Ministry
Usher Mission Statement:
Our mission is to welcome all who enter our worship service with a friendly smile and a warm hello, as we respond to the needs of the congregation to ensure a pleasant worship experience.
Worship & Arts Ministry
Music Ministry Mission Statement:
Our mission is to spread the gospel of Jesus Christ in song that ministers to the saved, convicts the hearts of those yet to accept Christ and inspires God's people to worship beyond the walls.


Opportunities consist of:
Vocalist on the praise team
Anointed Soles praise dance ministry
Musician (ie..drummer, pianist, guitarist, organist, vocalist…etc)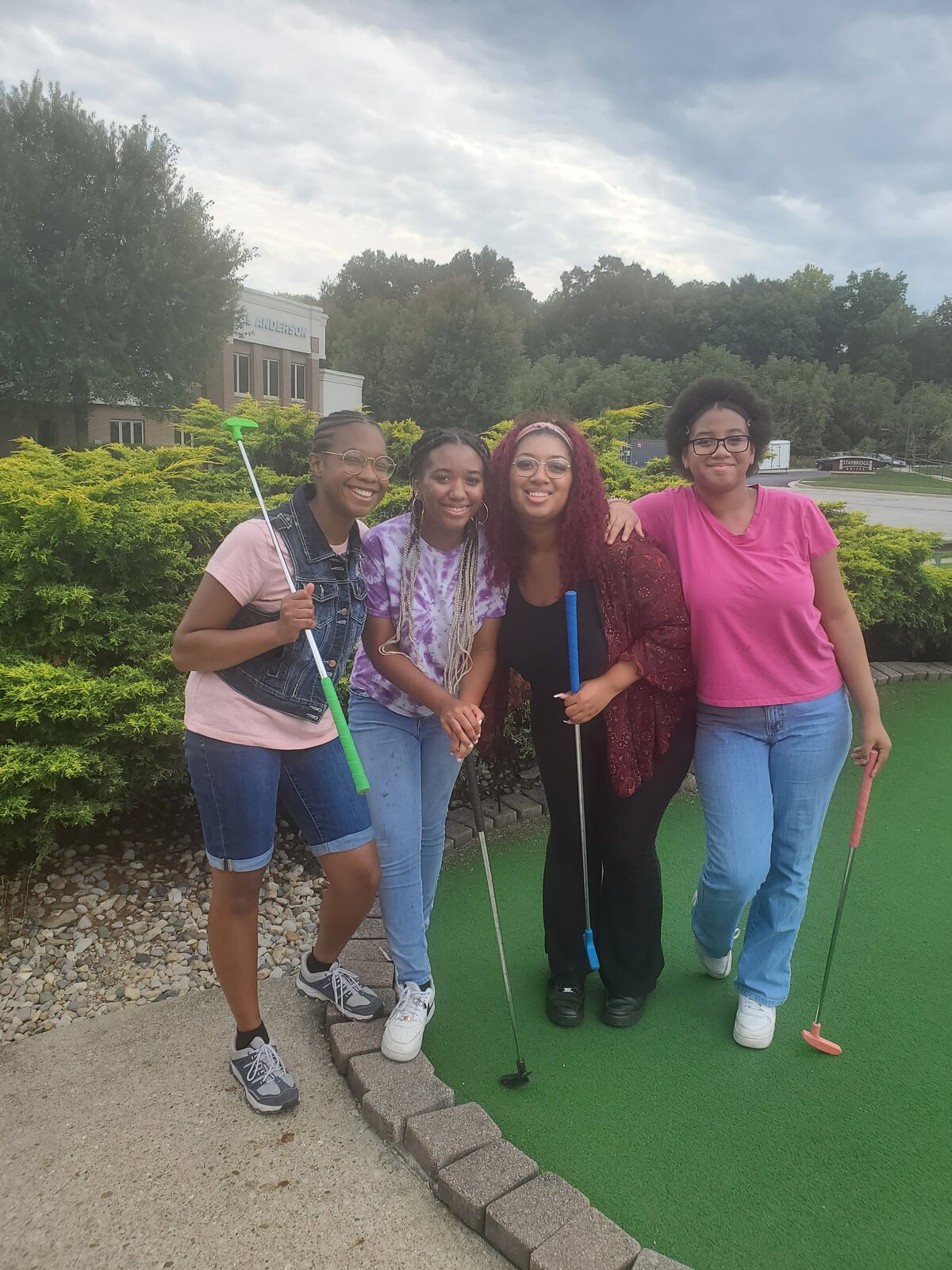 Youth Ministry
Mission Statement - To equip our youth to live Christ-centered lives by teaching them biblical principles and encouraging their service in a fun loving environment.